Shaun by the Sea with Punktured
If you're one for counting sheep, it's time to follow the herd and flock to Brighton's latest exciting art installation! We're taking part in a special event this autumn. Shaun by the Sea is a sculpture trail showcasing local artistic talent in tandem with lots of fantastic local businesses.
In conjunction with Aardman Animations, Wild in Art is working to bring the beloved Shaun the Sheep to Brighton and Hove. You'll find 40 fabulous Shaun the Sheep sculptures alongside our city's most renowned and adored sites. With both well-known and up-and-coming artists working on the project, it's sure to be a bit of fun for locals and visitors alike.
But it's not just about a spot of arty entertainment – this is all in aid of a great cause. Martlets is a local charity offering crucial care to those impacted by terminal illness. Helping patients and their loved ones, the work this wonderful charity does is supported by local businesses, trusts, and people in our community, alongside an NHS grant. This means they can provide their services for free – an invaluable gift in times of need.
Time with your loved ones is precious, so to help raise awareness, Punktured is sponsoring one of the fabulous Shaun the Sheep sculptures. Francesca Grace McLeod is the talent behind our woolly wonder. Creating evocative and emotionally charged work, Francesca uses oil paints and an array of surfaces to capture powerful impressions of people, landscapes, and more. After the exhibition, running from 9th September – 5th November, the individually designed sculptures will be auctioned off, with the proceeds going to Martlets.
As if all of that wasn't exciting enough, when you spot our Punktured sculpture amongst the flock, you're in for a real treat. Find our unique code and bring it to the shop to receive a special goodie bag.
Feeling a bit sheepish about getting your next piercing? Fear not! Come and see us at Punktured and our friendly team of experts will put your mind at ease. Or maybe it's time to spruce up your jewellery collection but you're not quite sure what to go for. Well, we stock all sheeps and sizes, so you're bound to find something you love. Okay, okay, enough sheeping around for one day. Just give us a call on 01273 688144 or visit us at our store on Gardner Street to book in.
Related Posts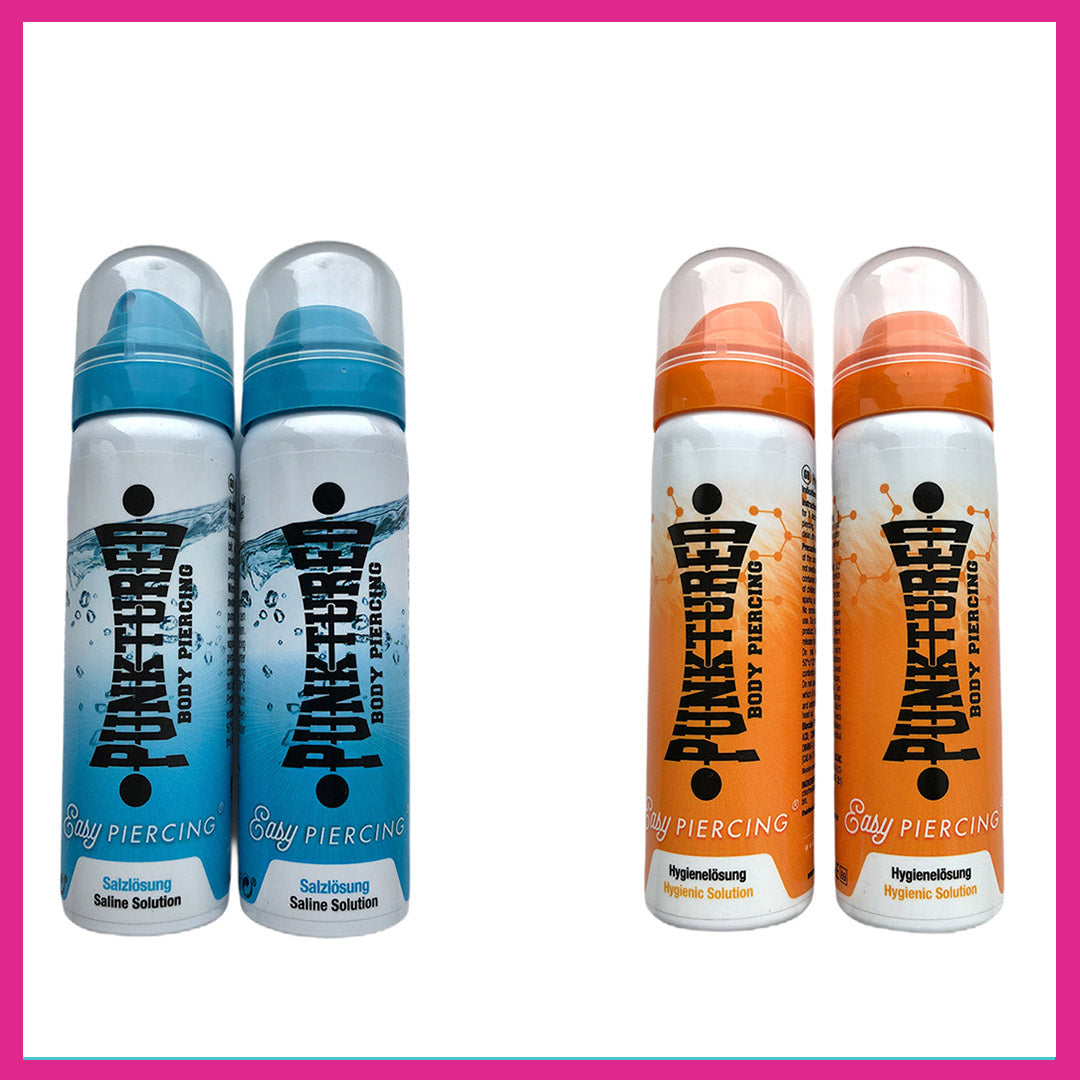 We can't wait to see all of our Punktured family again. And while we will be opening soon (fingers crossed!), we are currently unable to conduct pi...
Read More